McPherson

High School




Class Of 1961
Please Update Your Profile!!!
Phone number, address, ways to be contacted.
Any family information changes you wish to share.
---
DO YOU ZOOM?


You must be logged in to submit this survey. Please use the login box in the upper right corner.


1)
Would you like to participate in a ZOOM meeting with other classmates?

Yes No
Attendance for our 60 year reunion was greatly reduced by the pandemic. A decision was made at the event to hold another reunion next year during All Schools Day. Make plans NOW to attend our 61 year reunion for the class of 61. Hopefully by May we will return to some form of normalcy. RP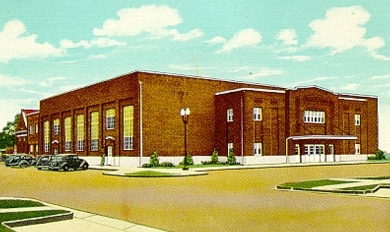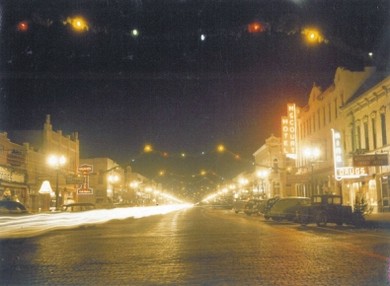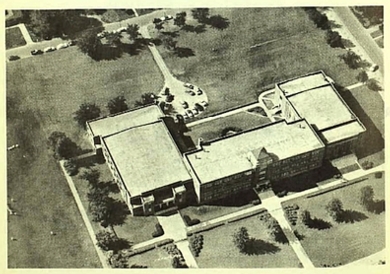 MHS 1963
Check out other websites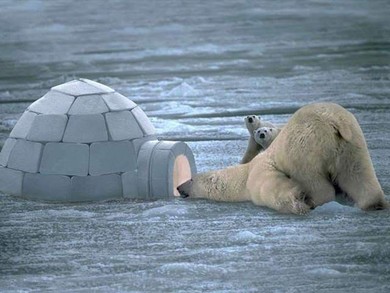 Jay L Frazier Scholarship Fund





---

Please remember to return and log out.
---