McPherson

High School




Class Of 1961
We will have a 60 year class reunion. The date is August, 6&7, 2021. Due to the coronavirus, the location and form will be determined sometime in July. Please make sure your phone number and email are both up to date.
---
We are planning a picnic for All Schools Day Friday May 14, 2021.
Pavilion 1 at Lakeside Park is reserved for us from 10Am until 4PM. The shelter has seating for 72 with no social distancing. Please bring your own food, drink, blanket & lawn chair if so desired. The restroom is nearby. We are inviting the sister classes of 1960 and 1962.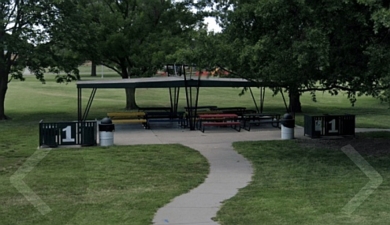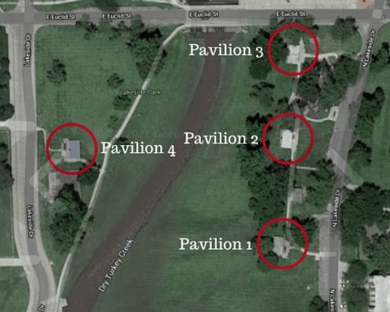 No parade is planned for that day.
---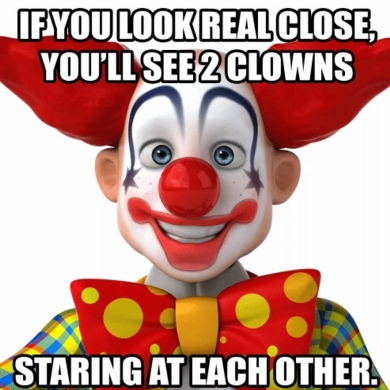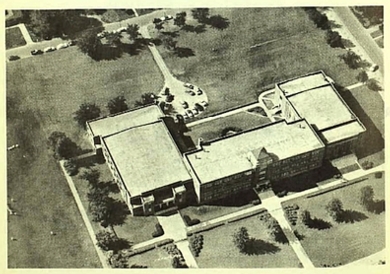 MHS 1963
Check out other websites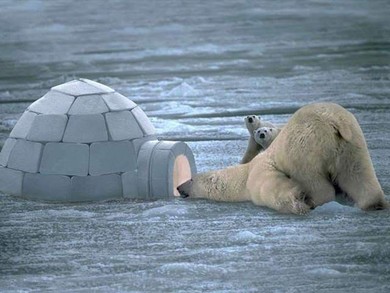 Jay L Frazier Scholarship Fund





---

Please remember to return and log out.
---