McPherson

High School




Class Of 1961
DO YOU ZOOM?
Current plan is to move our 60 year reunion to a 61 year reunion. An email and posting will soon follow. Think "61 For 61" Scary thought - The people that graduated MHS in 1900 were, when we graduated, our current age now!!
We will have a MODIFIED MEETING THIS YEAR. The dates are August, 6-7, 2021. Due to the coronavirus, the location and form will be determined SHORTLY. Please make sure your phone number and email are both up to date.
A few of the 1,625 pictures on the website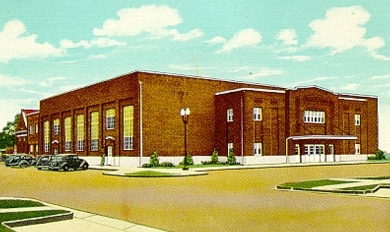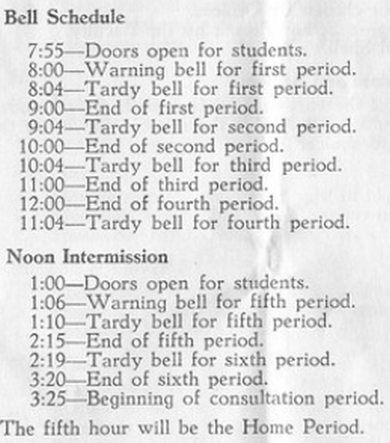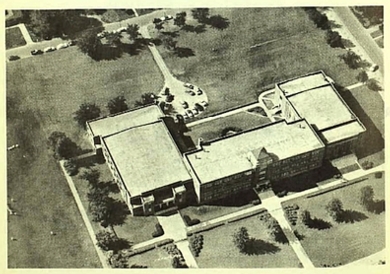 MHS 1963
Check out other websites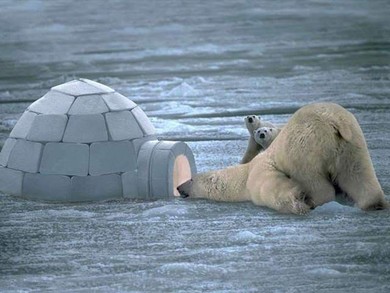 Jay L Frazier Scholarship Fund





---

Please remember to return and log out.
---