McPherson

High School




Class Of 1961
In the 4688 days between November 16, 2010 and September 16, 2023, there were 393 pictures added to "Coffee in McPherson"
---
"Learn from yesterday, live for today, hope for tomorrow."
"Imagination is more important than knowledge. Knowledge is limited. Imagination encircles the world."
Albert Einstein
---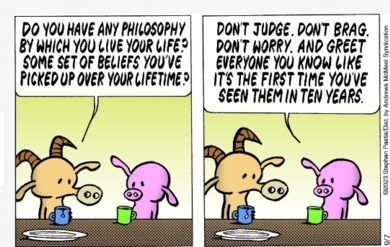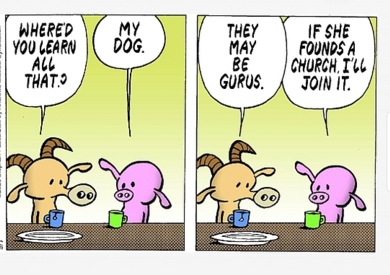 When "Insults" Had Class
"He has no enemies, but is intensely disliked by his friends." Oscar Wilde
"His mother should have thrown him away and kept the stork." Mae West
"I didn't attend the funeral, but I sent a nice letter saying, I approved of it." Mark Twain
"I have never killed a man, but I have read many obituaries with great pleasure." Clarence Darrow
---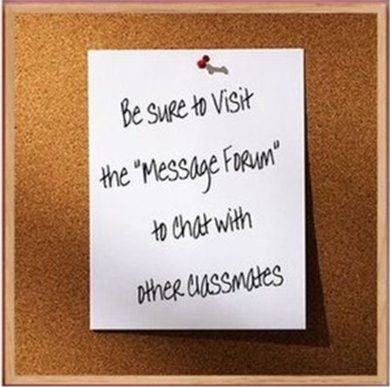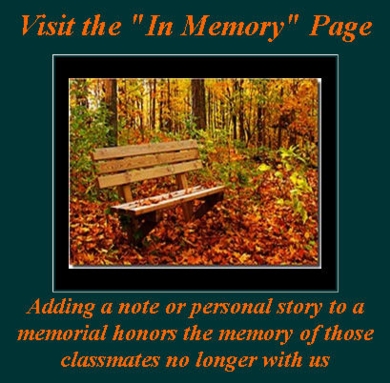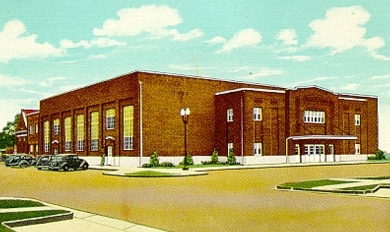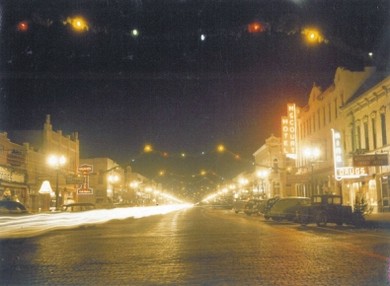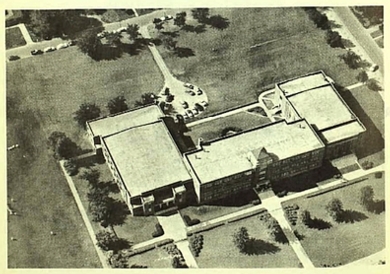 Check out other websites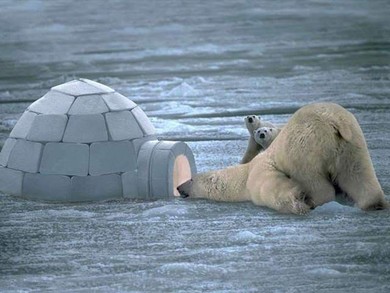 ---
Jay L Frazier Scholarship Fund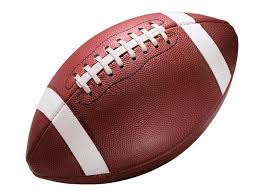 McPherson High School Football - 1910 to Present
---
John Schmidt Wetlands
Colorado Jackson Lake State Park
May 6,2023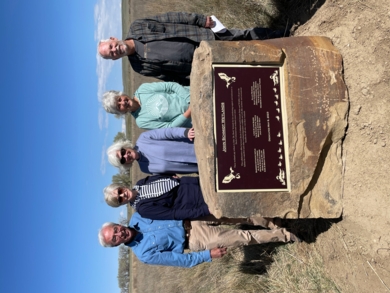 Clair, Betty, Sue, Rita & Ed Holmberg
Ducks Unlimited held a tribute/fundraiser in Denver May 5&6 honoring John Schmidt for his work as regional director in preserving America's wetlands. Weekend included a Friday evening dinner in Denver led by past president Pete Coors and a dedication of a plaque May 6 naming Area 8 at Jackson Lake State Park in honor of John, followed by lunch at Drakeland Farms.
In John's 16 years with Ducks Unlimited he raised millions of dollars for conservation projects.
Also worthy of note, Jackson Lake State Park is just one of many state parks that Ed Holmberg designed/built projects as landscape architect during his career with Colorado Parks & Wildlife.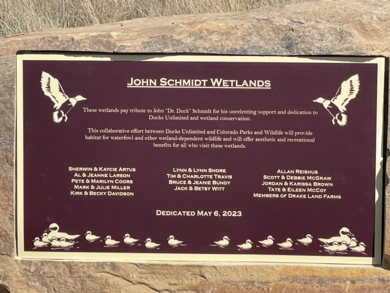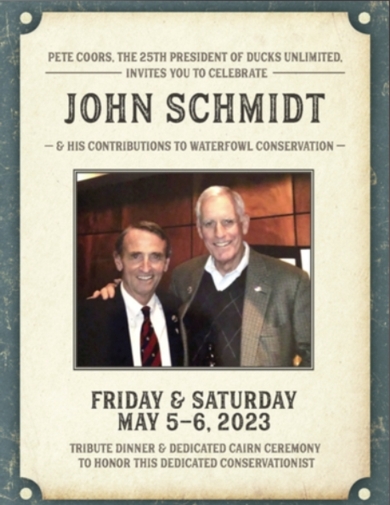 ---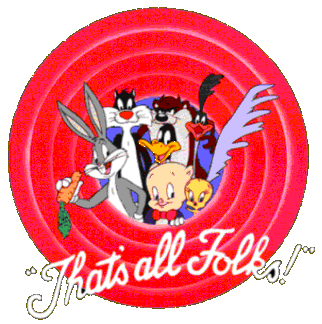 Activities for Saturday May 14, 2022
10:AM For Carpool leaving from Best Western Plus
1) Guided tour of the Maxwell Game preserve. The fee has been increased to $15. The address is: 2565 Pueblo Rd, Canton Ks. Participants will provide their own transportation. You must be at the Maxwell location by 10:45 AM to sign in
---
10:30AM
2) Classmate remembrance at the McPherson Cemetery. Flags will be on classmate graves with handout on all known classmate grave locations.
---
1st Trolley1:00-2:00 PM ------- 2nd Trolley 2:00-3:00 PM
3) A Trolley tour of McPherson's Murals, a Drag of Main, and the refurbished Community Building. Tour 1 at 1 p.m. & Tour 2 at 2 p.m. This will begin and end at the McPherson Museum, 1111 E. Kansas Ave. Highly recommended. A handout of central McPherson businesses in1954 will be available on the trolley, Please be on your assigned trolley.
---
3:00-5:00 PM
4) The McPherson Middle School will be open for classmates to visit informally.
---
5:45 PM -- (6 PM SHARP PICTURE) on stage of the Opera House
6 PM to 10 PM Class Banquet at the Opera House
10 PM Closing - Class of 1961 McPherson High School
---
---