McPherson

High School




Class Of 1961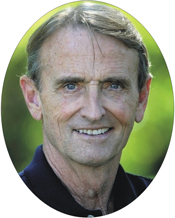 John Lancaster Schmidt, Ph.D.
September 19, 1943 - March 23, 2020
John's family will celebrate his life at a later date.
<<<<<<< In Memory
Please leave message in IN MEMORY
Many classmates have posted a comment on how they are
handling "Shelter at Home" in Message Forum. Please
share your thoughts on what you are doing to pass the time. RP
I've found a number of McPherson postcards on Ebay and will be posting them as they arrive.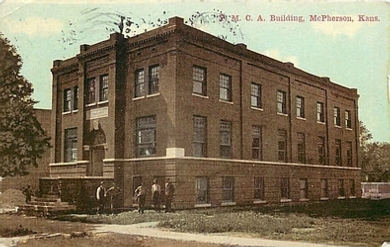 YMCA 200 S. Main - The White Swan cafe was next door.
All Schools Day canceled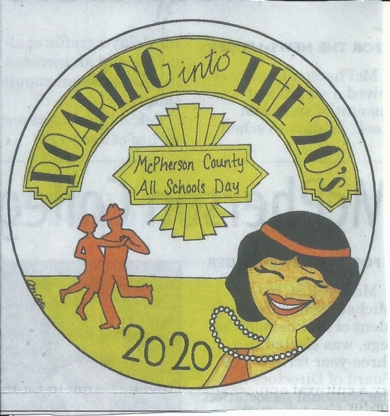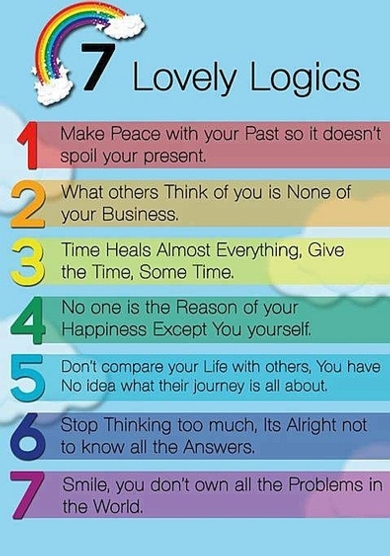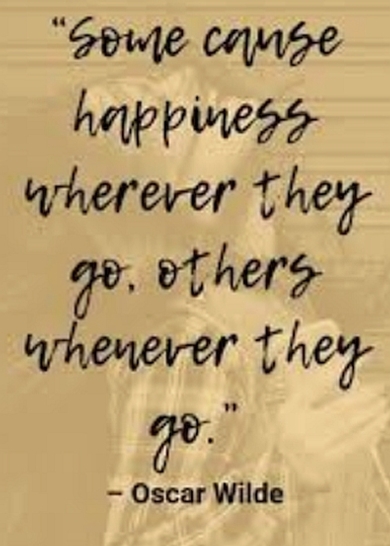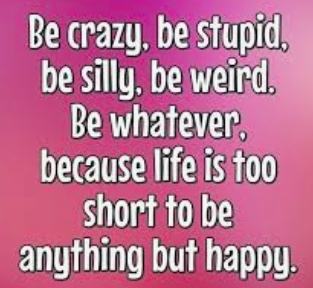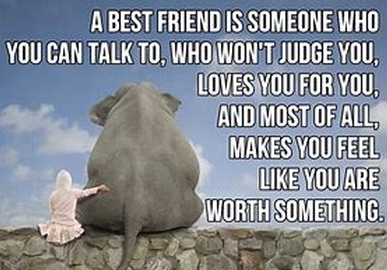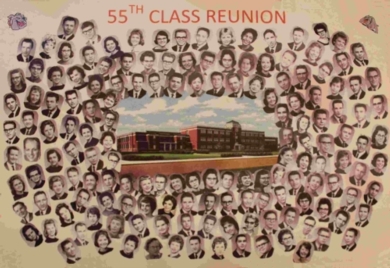 MHS 1963
Check out other websites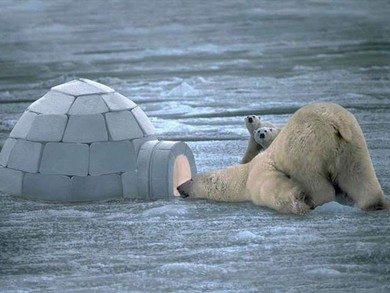 Jay L Frazier Scholarship Fund





---

Please remember to return and log out.
---