McPherson

High School




Class Of 1961

Class Creator, our web site provider, has corrected the problem with missing e-mails. No further action is required on your part. Sorry for any inconvenience. Rich
Happy Birthday
Just a Reminder!
In 2011, the Jay L. Frazier Scholarship Fund was was established to provide $1000 scholarships to each of two graduating seniors at McPherson High School. An anonymous donor will provide matching funds up to $13,000 for anyone making a contribution by December 31st of this year. This is a great way to show respect, not only to Mr Frazier, but also to all the teachers who guided us through our years at MHS.
Scholarships through the McPherson County Foundation can be found at
http://www.mcphersonfoundation.org/scholarships-funds/
To contribute directly online to the Jay L Frazier fund
https://mkt.com/mcpherson-county-community-foundation/jay-l-frazier-scholarship
or contact McPherson County Foundation
206 S. Main
McPherson, KS 67460
(620)-245-9070
There is also a permanent link lower on the home page
---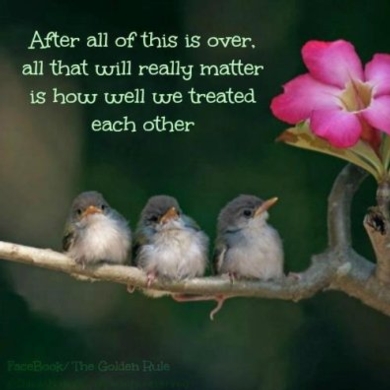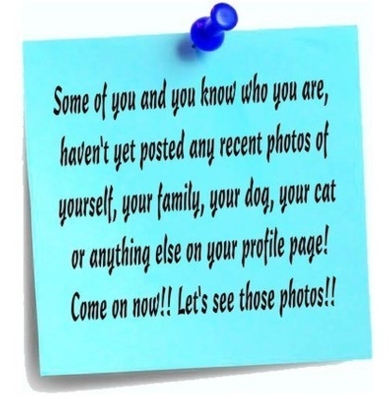 My guess is you've been here.
But Where?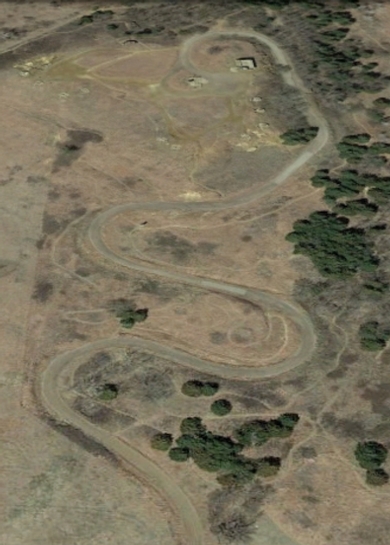 (The answer is under your pillow)
(If you don't find it there, then try the Message Forum)
---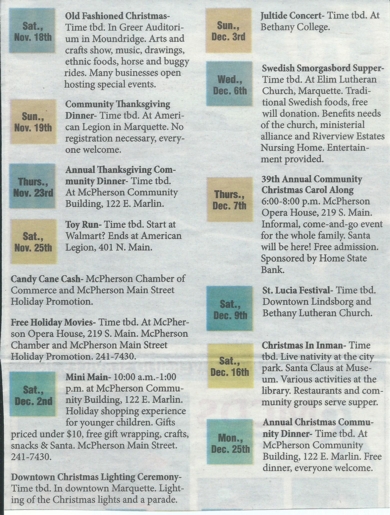 Check out other websites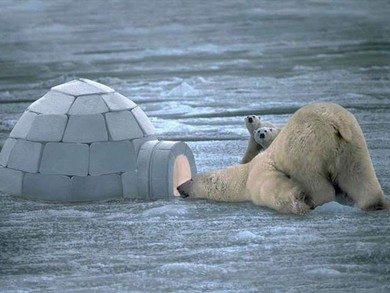 Jay L Frazier Scholarship Fund





---

Please remember to return and log out.
---